Queen Mantfombi LaDlamini Zulu was appointed regent of the Zulu nation following the passing of her husband, King Zwelithini kaBhekuzulu last month.
It was expected that her eldest son, Misuzulu kaZwelithini, would take over as the next king after a three-month mourning period.
11 November 2020 – King Zwelithini's eldest son died mysteriously.
12 March 2021 – King Zwelithini passed away.
29 April 2021 – Regent Queen Mantfombi Dlamini Zulu has passed away.
Sehlelwe ifu elimnyama, nina bakaPhunga nomaMageba😪kunzima. November 2020, we lost Prince Lethukuthula Zulu, 4 months later His Majesty King Zwelithini, weeks later Her Majesty Queen Mantfombi. Kwaze kwanzima kwisizwe sikaZulu💔 pic.twitter.com/qaKJCkp5d1

— Taurus Venusian (@alexsimanga) April 29, 2021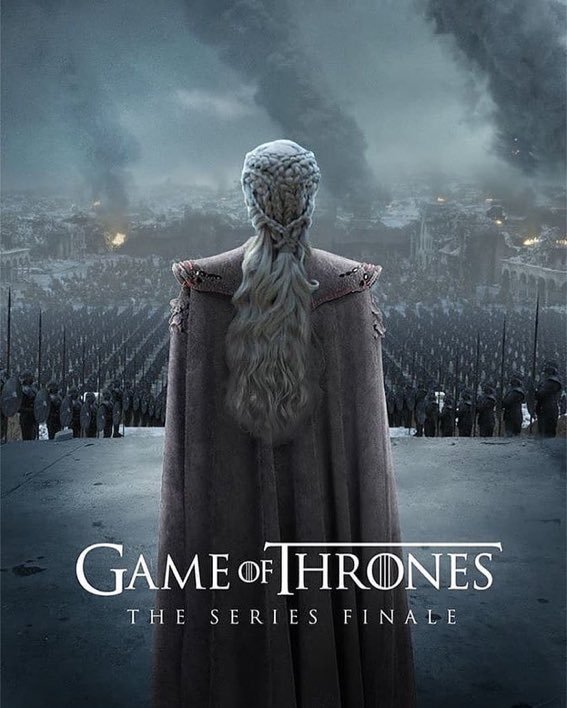 Late Zulu monarch King Godwill Zwelithini's wife has passed on.
The death of ​Queen Shiyiwe Mantfombi Dlamini Zulu,
who was appointed the Regent of the Zulu nation when her husband died last month, was confirmed by prince Mangosuthu Buthelezi in a media statement on Thursday evening.
The statement did not mention the cause of death.
"It is with the deepest shock and distress that the Royal Family announces the
unexpected passing of Her Majesty Queen Shiyiwe Mantfombi Dlamini Zulu,
Regent of the Zulu Nation," said Buthelezi.
"This has taken us by surprise and left us utterly bereft.
It is true that the Lord alone knows the days that He has allotted to each one of us.
"On behalf of the Royal Family, I wish to assure the nation that while we are all rightly
grief-stricken, there will be no leadership vacuum in the Zulu Nation.
"Further announcements on Her Majesty's funeral and the necessary arrangements will be
made in due course."May Her Majesty, our Regent, rest in peace," said Buthelezi.
It'll be a few more months before the next amaZulu king is announced to the nation.
According to the amaZulu nation's prime minister, Prince Mangosuthu Buthelezi,
Her Majesty Queen Mantfombi Dlamini Zulu will act as regent of the Zulu nation for the time being.
The new monarch will not be announced until the three-month mourning period was over.
"The loss of His Majesty the King has been a tremendous blow and the family must be allowed to grieve," Buthelezi.
Last week, senior members of the royal family met after the reading of King Goodwill
Zwelithini kaBhekuzulu's will on Thursday, the day of his memorial.
The family met with the king's lawyers.
"The regent and the royal family have asked that I impress upon the nation the late king's
wish for his people to take out their hoes on Friday.
As a champion of food security and subsistence farming, His Majesty urged that things not
come to a standstill for a long mourning period. People are thus free to plough and plant
and work from Friday 26 March 2021, in accordance with His Majesty's wishes," Buthelezi added.